Another Big Financial Institution Ends Overdraft Fees
August 5, 2021
Ahhh yes, the dreaded bank overdraft fees. Everyone eventually has that "$38 cup of coffee" because they accidentally overdraw their checking account. We all hate them but it looks like another big bank is saying goodbye to these fees!
The latest financial institution dropping overdraft fees is Alliant. It is a digital-only lender with $14 billion in assets and 600,000 customers. Alliant is also now the second-largest financial institution to end overdraft fees. You might have heard that back in June another online lender, Ally Bank, became the largest financial institution to scrap overdraft charges.
Just for perspective on how big of a deal this is, roughly 5% of checking account holders overdraft more than 20 times a year. At $35 a pop, that equates to more than $700 annually in fees per customer, a significant amount given that many of these clients are often living paycheck-to-paycheck.
Overdraft fees are quite common and they are a key source of revenue for many lenders. These fees brought in $12.4 billion in 2020 alone!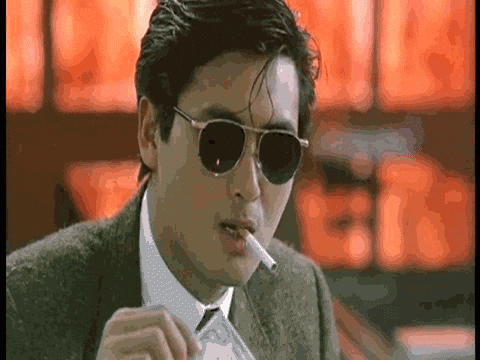 What do you think? Should more banks and credit unions end these fees?
👇👇👇
Connect with us on social media and share your thoughts!
👉 sign up for our weekly newsletter by clicking here👈 and never miss another article!
Lastly, check out this article about the Top 10 Highest Paying Jobs in Michigan
And this article about how Manufacturing workers will now have easier access to Michigan unemployment benefits
As always, here at Paycheckology we are "Translating the media circus into what matter$"