Road builders association is convinced new infrastructure bill can add thousands of jobs
August 4, 2021
There's lots of talk of another infrastructure bill being passed soon and the The Michigan Infrastructure and Transportation Association (MITA) seems to think this will be a big win for Michigan roads and constructions companies.
The way the potential infrastructure bill is currently going, if and when the package is passed, your local potholes will not get any of that money. Buuuuut the overpasses on the interstate system and the federal roads will get a huge financial boost. 
Here's why, according to the MITA folks: Currently, the state gets about 1 billion dollars a year from Federal Funding. This next infrastructure package will add 38% on top of that.
So, industry groups are convinced that this will add about five to ten thousand jobs and repair a lot of federal roads, bridges, and overpasses.
Of course, this would only be a short-term solution lasting about 5 years. So more would have to be done after that.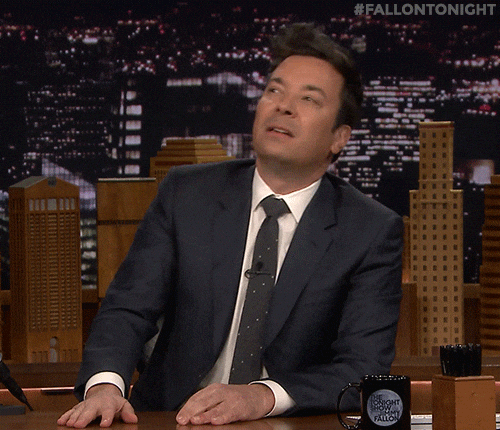 What are your thoughts? Do you think another 380 millions dollars will make a big impact on our Federally funded roads?
👇👇👇
Connect with us on social media and share your thoughts!
👉 sign up for our weekly newsletter by clicking here👈 and never miss another article!
Lastly, check out this article about the Top 10 Highest Paying Jobs in Michigan
And this article about how Manufacturing workers will now have easier access to Michigan unemployment benefits
As always, here at Paycheckology we are "Translating the media circus into what matter$"