Michigan named 9th Worst State for Jobs
June 16, 2021
A recent survey by WalletHub compared 50 states across 35 key indicators of job market strength, opportunity, and a healthy economy. 
Researchers looked at the job market and key indicators like that tell whether the job market is any good. These are facts and figures like: 
employment growth

unemployment rate

job security

job satisfaction. 
As for the economic environment, they looked at the:
median annual income

monthly average starting salary

average tax burden for low, middle, and high-income earners
So where does Michigan land? Out of 50 states, Michigan is the 9th worst state for jobs. Michigan ranks at number 42 out of 50 states and its because of the following data. We are ranked: 
26th for Job Opportunities 

40th Employment Growth 

25th Unemployment Rate

23rd Avg. Commute Time (in Minutes)

41st Job Satisfaction
What about other states in the region? Wisconsin ranks number 11 and that's followed by Minnesota at number 12. However Illinois is worse than Michigan at spot 44.
Overall, South Dakota ranked number 1 as the best state for jobs and Kentucky landed in last place.
The Labor Department reports that the U.S. economy generated 559,000 new jobs in May and the unemployment rate dipped to 5.8% from 6.1% in April. While those figures seem to be a bright spot, the U.S. is still short 7.6 million jobs from where it stood in February 2020.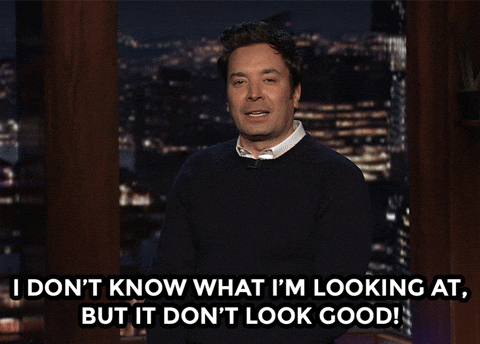 Thanks for reading!
👇👇👇
Connect with us on social media and share your thoughts!
Be sure to 👉 sign up for our weekly newsletter by clicking here👈 and never miss another article!
Lastly, check out these Paycheck Talk Exclusives: 
Like this one about how Unemployment has new call-in process to report work search activity  
Or this article about Federal Money To Fix Michigan Bridges
As always, here at Paycheckology we are "Translating the media circus into what matter$"