Gov. Whitmer wants $300 weekly bonus for returning laid-off workers and new hires
June 16, 2021
Gov. Gretchen Whitmer wants Michiganders who are returning to work after being laid off as well as newly hired people to be eligible for a $300 weekly bonus.
Whitmer wants to expand the Return-to-work incentive to give eligible laid-off employees a $300 weekly bonus for returning to work through Sept. 4, 2021. Businesses can enroll in the program, and then eligible workers would receive both their salary and the unemployment check.
This would essentially redirect the federal $300 weekly unemployment benefits to incentivize Michiganders to get back to work, maximize income, and revitalize businesses that are understaffed.
In order to get this going the state legislators must allow businesses to hire new employees through this incentive. The expansion of the program was approved in the fall, but expired in March. So, there's some laws that need to be passed before they can go into effect.
Whitmer's administration said the expansion would have no impact on the employer's unemployment tax rate since the program is federally financed through Sept. 4.
What do you think? Is this a good idea? You can click here for more information on the program.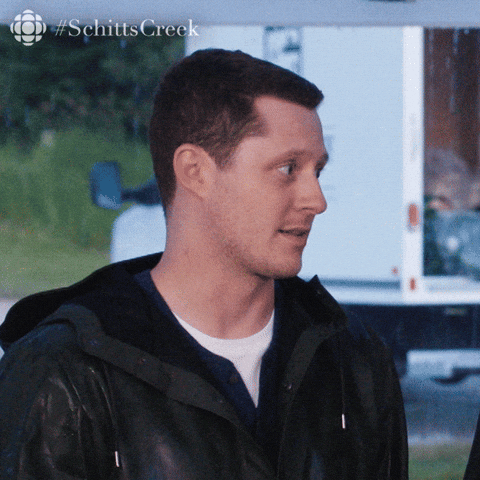 Thanks for reading!
👇👇👇
Connect with us on social media and share your thoughts!
Be sure to 👉 sign up for our weekly newsletter by clicking here👈 and never miss another article!
Lastly, check out these Paycheck Talk Exclusives: 
Like this one about how Unemployment has new call-in process to report work search activity  
Or this article about Federal Money To Fix Michigan Bridges
As always, here at Paycheckology we are "Translating the media circus into what matter$"