Fastest Growing Job in Michigan
June 16, 2021
A recent report compiled a list of the fastest-growing jobs in each state, using 2020 data released by the Bureau of Labor Statistics in March 2021.
To determine the fastest-growing jobs, employment data from the U.S. Bureau of Labor Statistics in March of 2021 was analyzed. The data looked at employment growth rates from May 2015 to 2020. 
Oh yeah, and unclear groupings of jobs or jobs that had "all other" in the name were left off the list because they don't reflect an accurate portrayal of one specific job. Also, jobs of less than 1,000 employed were also removed from the dataset.
So, what's the fastest growing job in Michigan? You might be surprised to find that it's Chemical Equipment Operators! These folks are responsible for monitoring and controlling the chemical reactions that are required to create industrial and consumer products.
Here's the raw data about this job:
Five-year growth rate: 229.7%

2014 employment: 1,450

2019 employment: 13,240

Median annual income: $58,070

Total Nationwide Employment: 4,146,600
They are trained to work with equipment like de-vulcanizers, steam-jacketed kettles, and reactor vessels through apprenticeships or hands-on training. Attention to detail, flexibility, and a basic knowledge of chemistry are all attributes required of those looking to enter the field.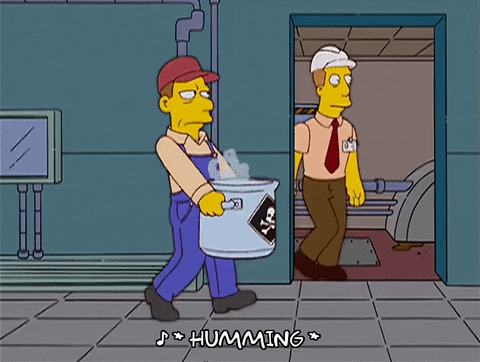 Thanks for reading!
👇👇👇
Connect with us on social media and share your thoughts!
Be sure to 👉 sign up for our weekly newsletter by clicking here👈 and never miss another article!
Lastly, check out these Paycheck Talk Exclusives: 
Like this one about how Unemployment has new call-in process to report work search activity  
Or this article about Federal Money To Fix Michigan Bridges
As always, here at Paycheckology we are "Translating the media circus into what matter$"