State Unemployment has new call-in certification process to report work search activity
June 9, 2021
Michigan residents who need to report work search activity by phone will have to follow a new certification schedule announced by the Michigan Unemployment Insurance Agency starting June 7.
As of May 30, Michigan has reinstated a rule that requires residents who collect unemployment benefits to search for work. Claimants are required to search for work and report at least one work search activity per week when they certify for benefits. Failure to report a work search activity will result in a loss of benefits for that week.
Claimants who need to report their work search activity must complete the automated certification questions and remain on the line to connect with an agent to report their work search activity for each week.
A waiver of the work search requirement may be granted due to certain COVID-19 related reasons. Claimants must apply and be approved for the waiver before they certify for benefits for the bi-weekly certification period. Claimants will be notified at the time of the request whether a waiver of the requirement is granted.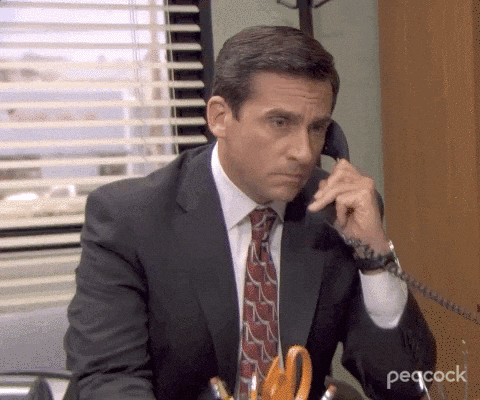 Thanks for reading!
👇👇👇
Connect with us on social media and share your thoughts!
Be sure to 👉 sign up for our weekly newsletter by clicking here👈 and never miss another article!
Lastly, check out these Paycheck Talk Exclusives: 
Like this one about New laws would ban most cell phone use while driving and increase penalties
Or this article about how Small companies generated 21.5% of Michigan's $53.4 billion in total exports. Let's do more!
As always, here at Paycheckology we are "Translating the media circus into what matter$"