Work search requirement for unemployment benefits are back in Wisconsin
May 26, 2021
Wisconsinites receiving unemployment benefits will once again be required to complete four work searches a week. 
The department has been waiving work searches since the start of the COVID-19 pandemic, as the number of unemployed people grew to unprecedented levels. The waiver was renewed in February, and was expected to run through July 10.
However, the Wisconsin Department of Workforce Development reinstated the work search requirement seven weeks earlier than expected, due to a vote by state lawmakers.
Wisconsinites currently receive up to $670 per week in unemployment. That's equivalent to an annual salary of nearly $35,000.
Here's what you need to know about the reinstatement of the requirement: 
What is a work search? 
Examples of work searches, according to the department website, include: 
Submitting resumes and applications

Registering with a placement facility, temporary help agency or headhunter

Meeting with a career counselor

Participating in a professional work-related networking group or event

Posting a resume on an employment website

Interviewing for a job
What is not considered a work search? 
Examples of actions that don't count towards the four search actions a week include:
Viewing job ads or postings, but not applying for them 

Applying for work that you know you would not accept or that is not suitable for you 

Contacting an employer who has no openings and isn't accepting applications

Repeatedly contacting a prospective employer, such as checking in on the status of an application or scheduling an interview 
How do I record my work searches?
 Those performing searches weekly can keep their own record or use the department's work search entry form found at my.unemployment.wisconsin.gov. Keeping a record of the searches is required by law, and you may be asked to provide proof of your searches. 
For each work search, here are details to record: 
Date of action

Type of action

Name of business

Method used to contact 

Name and title of person contacted 

Position applied for 

Phone number of business

Address of business 

Website used to find job and job number 

Result of contact with business
What happens if I don't do the required searches?
Not performing the required searches or failing to accurately report your search, availability for work or earnings can result in the denial of benefits.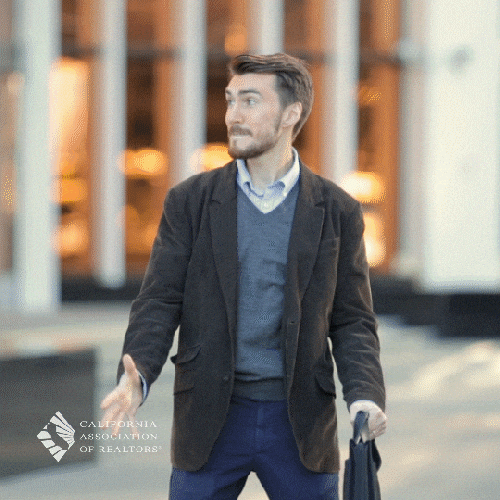 Thanks for reading!
What do you think? Are these work search requirements impacting you or your family?
👇👇👇
Connect with us on social media and share your thoughts!
Be sure to 👉 sign up for our weekly newsletter by clicking here👈 and never miss another article!
Lastly, check out these Paycheck Talk Exclusives! 
Like this one about WI Farmers supporting "agriculture tourism" opportunities!
Or this article about Why there's a shortage of workers in Wisconsin (Everywhere you go these days, you see the evidence.)
As always, here at Paycheckology we are "Translating the media circus into what matter$"