This "green" industry continues to grow higher and higher
April 28, 2021
According to a recent report the pandemic has been a boon for the budding cannabis industry in Michigan. Our state's marijuana industry now has more than 18,000 employees — more than twice as much as a year ago!
Recreational and medical marijuana sales in the state hit a record $115.4 million in March 2021, a more than two-fold increase over March 2020. In 2020, the first full year of legal recreational sales, dispensaries rang up more than $500 million in purchases. This generated more than $82 million in tax revenue. The projections for this year are double that, at $165 million.
Although the state allowed dispensaries to stay open during the COVID-19 pandemic, legal cannabis consumption declined late last year. But in early 2021, sales not only rebounded, they began to soar to record levels.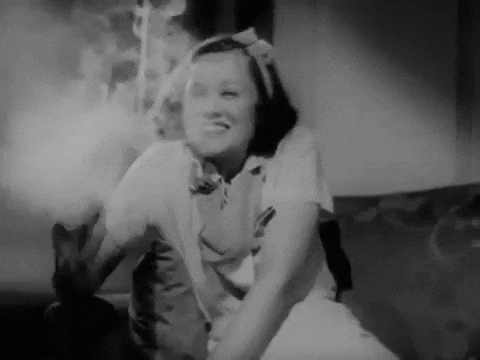 Michigan now has 410 medical cannabis dispensaries and 260 recreational marijuana shops. The growth continued in 2021, with Michigan issuing licenses for 46 new medical cannabis dispensaries and 45 new recreational marijuana shops.
While the growth of the cannabis industry has been strong, its full potential has been stymied by communities prohibiting the sale of recreational marijuana. Fewer than 100 of the state's 1,764 communities permit recreational marijuana sales.
What do you think about the legalization of recreational marijuana? 
Thanks for reading!
Be sure to 👉 sign up for our weekly newsletter by clicking here👈 so you never miss another article!
Also...
👇👇👇
Connect with us on social media and share your thoughts!
Lastly, check out these Paycheck Talk Exclusives! 
Like this one about how COVID put the brakes on this Michigan truck plant.
Or
This one about how Michigan sets the pace in economic recovery thanks to Automotive industry  
As always, here at Paycheckology we are "Translating the media circus into what matter$"