Michigan restaurants struggle with staffing post pandemic
April 28, 2021
Everyone knows the coronavirus pandemic has hurt the service economy.
Now, even with less restrictions, restaurants are finding it difficult to get back up to speed. Although there are "Help Wanted" signs seen outside of businesses, not enough people are filling the positions.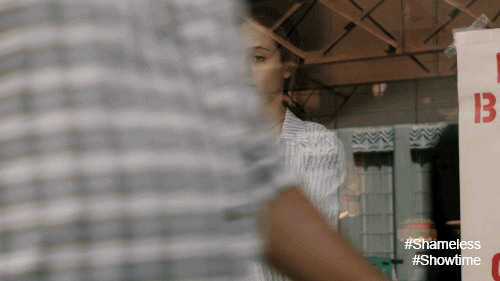 What gives? Well, it seems that every restaurant is looking for workers. Even McDonalds is looking for a whopping 10,000 more workers!
Businesses are so desperate that many are offering different types of incentives such as signing bonuses and even helping with college educations to get anyone to come work for them.
In response to the situation the Michigan Chamber of Commerce warned business owners to expect a long and difficult summer. They said the reason is that, "There is kind of some perverse incentives going on with the federal unemployment benefits that seem to be keeping people on the unemployment rolls and out of the workforce, so competition with these enhance unemployment benefits that is compounding this problem."
What do you think? Is too much unemployment benefits the problem or is there something else that needs to be done in order for businesses to grow in Michigan?


Thanks for reading!
Be sure to 👉 sign up for our weekly newsletter by clicking here👈 so you never miss another article!
Also...
👇👇👇
Connect with us on social media and share your thoughts!
Lastly, check out these Paycheck Talk Exclusives! 
Like this one about how COVID put the brakes on this Michigan truck plant.
Or
This one about how Michigan sets the pace in economic recovery thanks to Automotive industry  
As always, here at Paycheckology we are "Translating the media circus into what matter$"