Wisconsin is adding thousands of jobs each month but is still down nearly 100k from last year
April 22, 2021
Wisconsin added 11,100 private-sector jobs in March, but employment is still down by 98,300 compared to March 2020. 
The boost in jobs was primarily driven by the "accommodation and food service" sector, which added 3,700 jobs. However, the sector's employment is still down 36,000 from last year.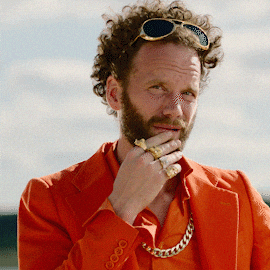 Industries that showed growth last month include: 
--Construction (2,600 jobs) 
--manufacturing (2,100 jobs)
--health care and social assistance (1,400 jobs)
As far as unemployment is concerned, Wisconsin averaged less than 6,000 new unemployment claims a week in March but still had about 90,000 continued unemployment claims from months beforehand. 
It looks like Wisconsin is doing well but there's definitely room for improvement!
Thanks for reading!
How is the job market in your neck of the woods?
Be sure to 👉 sign up for our weekly newsletter by clicking here👈 so you never miss another article!
Also...
👇👇👇
Connect with us on social media and share your thoughts!
Lastly, check out these Paycheck Talk Exclusives! 
Like this one about how, on March 31, the Wisconsin Supreme Court struck down Gov. Tony Evers's statewide mask mandate and what it means in the future.
Or
This one about how the unemployment rate in Wisconsin from December 2019 to December 2020 has increased just over two percent. Makes you wonder about why there's so many unemployed and UNDERemployed people...
As always, here at Paycheckology we are "Translating the media circus into what matter$"