White House gives Michigan's infrastructure a D+ grade
April 14, 2021
President Biden is trying to hype up his latest big spending plan. He wants to spend 2+ Trillion on lots of stuff and some of that is roads, bridges, and other "infrastructure." 
Biden is trying to make the case that America needs some nationwide "home improvement." In order to get people to think about repairs the The White House released state-by-state breakdowns that show the conditions of roads, bridges, the power grid and housing costs.
Most states received a letter grade on their infrastructure. West Virginia earned a "D." So did Biden's home state of Delaware. Of the states rated, the highest grade went to Georgia and Utah, which each got  a "C+". The lowest grade, D-minus, went to the territory of Puerto Rico. 
Michigan received a D+, but if the highest grade is C+ then what does that mean?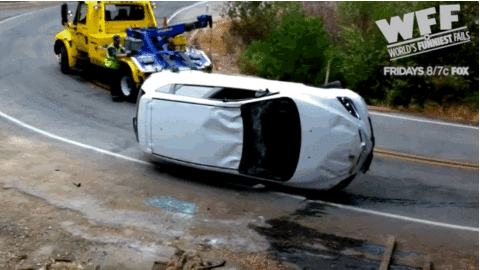 Well the report says in Michigan there are 1,219 bridges and over 7,300 miles of highway in poor condition. Since 2011, commute times have increased by 4.6% in Michigan and on average, each driver pays $644 per year in costs due to driving on roads in need of repair. 
As it stands right now Biden is doing this to try and raise public support for his spending plan. However, many American Paychecks are concerned about how much is being spent and where it will be going.
Thanks for reading!
Be sure to 👉 sign up for our weekly newsletter by clicking here👈 so you never miss another article!
Also...
👇👇👇
Connect with us on social media and share your thoughts!
Lastly, check out these Paycheck Talk Exclusives! 
Like this one asking about Unemployment is dropping and these industries are growing!
Or
This one about how Michigan Dept. of Corrections has over 1,800 open positions! Would you work in a jail?
As always, here at Paycheckology we are "Translating the media circus into what matter$"