Gov. Whitmer targets jobs, health, children, and small businesses in $5.7 billion spending plan
April 14, 2021
Michigan will get $18 billion from the latest Federal Stimulus. Local governments across the state are slated to receive $4.4 billion while schools get $3.9 billion in addition to stimulus checks already sent to most residents.
Also, Gov. Whitmer wants to direct $5.7 billion toward children's services, job creation, health, infrastructure, and small businesses support.
Here are the key points in Whitmer's plan:
Give out cash grants for small businesses and help entrepreneurs find financial support. 

Investing in efforts to attract businesses working with future technology, mobility, and advanced vehicle technology.

Investing in drinking water, broadband internet, public parks, dam maintenance.

Additional investments in public health programs and expanded access to behavioral health support, including more services for the aging population.

Expanding access to preschool and child care while addressing learning loss that students experienced during the coronavirus pandemic. The effort includes out-of-school learning opportunities and incentives for teacher recruitment or retention.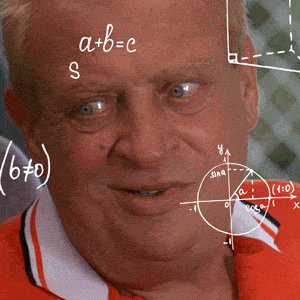 Like previous federal COVID-19 stimulus packages, all of the state spending must be approved by the Republican-led Michigan Legislature.
Business groups and chambers of commerce from across the state have called for a thoughtful approach in spending the money in order to make long-term strategic investments for Michigan's future.
State Budget Director David Massaron said Michiganders expect leaders from both political parties to work together in deploying the federal funding to help residents and businesses across the state.
Thanks for reading!
Do you like the Governor's plan?
👇👇👇
Connect with us on social media and share your thoughts!
Also...
Be sure to 👉 sign up for our weekly newsletter by clicking here👈 so you never miss another article!
Lastly, check out these Paycheck Talk Exclusives! 
Like this one asking about Unemployment is dropping and these industries are growing!
Or
This one about how Michigan Dept. of Corrections has over 1,800 open positions! Would you work in a jail?
As always, here at Paycheckology we are "Translating the media circus into what matter$"