Republicans want state's American Recovery Act money used to provide property tax rebate
April 7, 2021
State Assembly Republicans want to use some of Wisconsin's $3.2B from the "American Rescue Plan" on a tax rebate for property owners.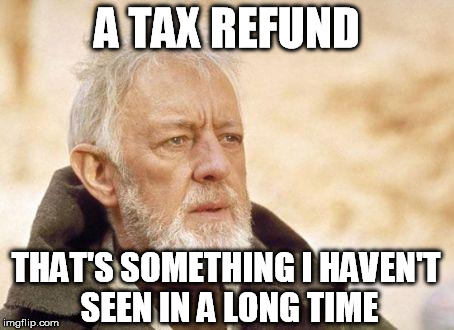 Tell me more...
Well, they are suggesting that 1 billion dollars of the federal money be used to give about a 10% return on property taxes.
Will this happen? Not likely because the Republican finance committee that suggested this idea has no oversight on how the funds are distributed. 
But, it is legal to offer refunds on taxes even though COVID relief money can't officially go to pay taxes. This refund plan would actually work AND be legal because the tax rebate would just give back money to people who already paid their taxes. 
Essentially, the people who paid property taxes would be the ones who get some of their money back.
Republicans also want $500 million for broadband expansion. Gov. Evers last  week said he'll allocate $600 million for businesses, $200 million toward infrastructure, including expanding broadband access, and another $500 million for continuing the state's pandemic response. 
What do you think? Should we give a tax refund to homeowners?
Thanks for reading!
Be sure to 👉 sign up for our weekly newsletter by clicking here👈 so you never miss another informative article or hilarious installment of Paycheck Pete!
Also...
👇👇👇
Connect with us on social media and share your thoughts!
Lastly, check out these Paycheck Talk Exclusives! 
Like this one about expert gardening tips from folks in Green County, WI
Or this article about what you should and shouldn't do once you get the COVID vaccine
As always, here at Paycheckology we are "Translating the media circus into what matter$"