Looking for work? There's 1,800 job openings in Michigan's Department of Corrections
April 7, 2021
If you're looking for work then look no further than Michigan's Department of Corrections! Seriously, there's 1,800 open positions right now!
Corrections officials say it's common for them to have a little difficulty finding workers because of the nature of the job. They usually only have about 500 open positions at a time but that number has jumped up due to the pandemic and all the lockdowns that led to many job shortages not only in Corrections but other industries, too.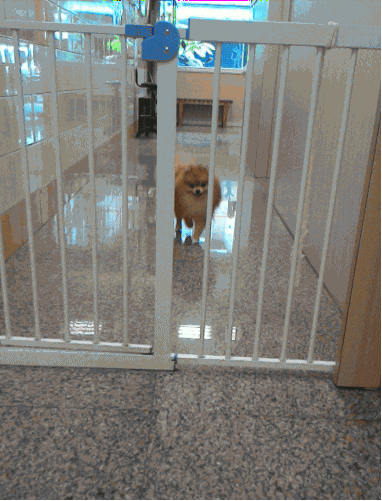 The Corrections department needs officers, nursing staff, as well as food service workers. Apparently, much of the shortage of workers is because many folks decided to retire early and lots of others were experiencing burn out from having to work so much extra hours. Plus, medical stuff was tasked with all the extra safety testing for COVID and that added to the stress.
All in all, they lose about 50 employees each month due to retirement and promotion. So, it looks like this is an industry hungry for new workers!
What do you think? Would you ever want to work for the Department of Corrections?
Thanks for reading!
Be sure to 👉 sign up for our weekly newsletter by clicking here👈 so you never miss another informative article or hilarious installment of Paycheck Pete!
Also...
👇👇👇
Connect with us on social media and share your thoughts!
Lastly, check out these Paycheck Talk Exclusives! 
Like this one about how fraud claims are still the largest issue for Unemployment officials
Or this one about how The Leisure/Hospitality industry recovered 56,000 jobs since the "dine-in" ban was lifted!
As always, here at Paycheckology we are "Translating the media circus into what matter$"