Michigan Unemployment almost done with pandemic fraud investigations
March 31, 2021
Even after a year, fraud claims are still the largest issue for State Unemployment officials. Thankfully they are almost done with investigations.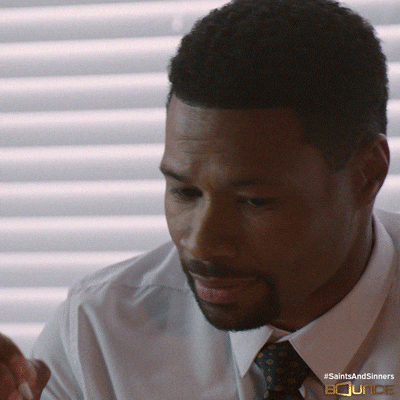 The Unemployment Agency said it's sorting through the final batch of claims to make sure only people eligible for unemployment are getting paid. It's taking the agency more than a year to sort it all out, because more than 4 million claims have been filed since the pandemic started!
Insane, right?
The problem gets more complicated because lots of people who had fake claims filed under their name couldn't stop the claims from being paid! So, thousands of people had to wait while claims were being filed fraudulently under their names.
The good news is that all those fraud claims are being addressed and everyone will get an IRS record indicating whether or not they had Unemployment money sent to them. So, everything will come to light soon. 
If you filed a fake unemployment claim, you could be forced to re-pay up to one and a half times of the amount you received. You could also face criminal charges. So, beware!!!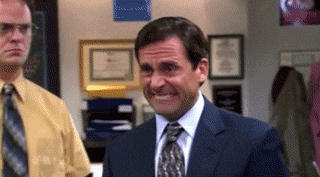 Thanks for reading!
👇👇👇
Connect with us on social media and share your thoughts!
Be sure to check out our other Paycheck Talk Exclusives! 
Like this one about  21 state highway projects for 2021 Michigan construction season
Or this article about which Michigan cities are getting big bucks from the latest stimulus package
As always, here at Paycheckology we are "Translating the media circus into what matter$"