Your favorite gummy candies will soon be "Made in Wisconsin!"
March 24, 2021
Everyone likes Haribo gummi candy (except those nasty Sugar-free ones 🤮) and soon enough they will be made in Wisconsin! HARIBO of America just announced that it will begin construction later this year on its gummi production campus in Pleasant Prairie. The production facility will be HARIBO's first in North America.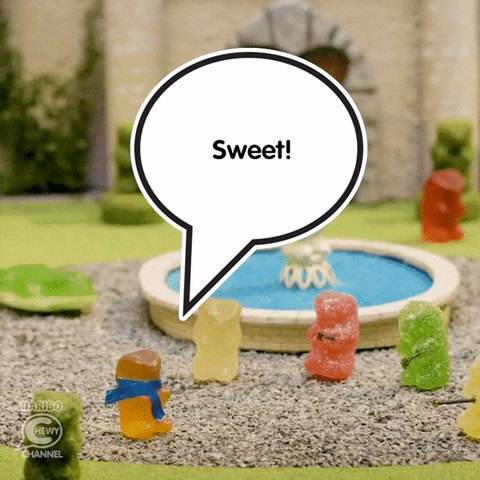 In response to the good news Gov. Evers said, "HARIBO is the fastest growing confectionery brand in the U.S. I'm proud that its products will be made right here in Wisconsin," He went on to add, "We warmly welcome HARIBO to a long list of family-run enterprises that form the economic backbone of our state, making best-in-class products that reach every corner of the globe."
It looks like Kenosha County will only be getting sweeter with this new operation!
What do you think? Are you glad companies still look to Wisconsin for new business? Are we doing enough to make our state "business friendly?"


👇👇👇
Connect with us on social media and share your thoughts!
Thanks for reading!
Be sure to check out our other Paycheck Talk Exclusives! 
Like this one about how Gov. Evers wants to legalize marijuana use and sales for recreation in Wisconsin. 
Or this article about how immigration policies are being overhauled by the latest administration in Washington.
As always, here at Paycheckology we are "Translating the media circus into what matter$"