Wisconsin Democrats introduce bill to eliminate "tipped" minimum wage
March 17, 2021
Wisconsin's restaurant workers could see an hourly wage increase if Democratic lawmakers get their way. A new bill was recently introduced that would increase the hourly pay of tipped workers. Right now tipped workers make only $2.33 an hour. The bill would increase the amount to the state's current minimum wage $7.25 an hour. Lawmakers said the change is all about "equity" and "creating stability" for workers.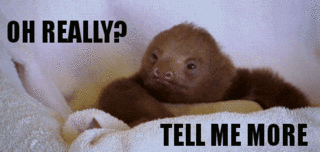 Lawmakers are currently gathering sponsors to back this bill hoping to gain bipartisan support. They say the bill will help to take care of workers, especially as we come out of the Pandemic and lockdowns of 2020. 
The Wisconsin Restaurant Association shared a statement encouraging the discussion about increasing the federal minimum wage but also saying this is not the right time to eliminate the tip credit citing the impact of the COVID-19 pandemic on the restaurant industry.
What do you think?
Should we keep the special minimum wage rate for tipped employees?
👇👇👇
Connect with us on social media and share your thoughts!
Thanks for reading!
Be sure to check out our other Paycheck Talk Exclusives! 
Like this one about how Wisconsin night be on the road to statewide legalized marijuana
As always, here at Paycheckology we are "Translating the media circus into what matter$"
See you next time!