Source:
Four Cities in Wisconsin Made it on a List of American Cities That Added Jobs During the Pandemic.
February 17, 2021
Time for some good headlines as four cities in Wisconsin made it on a list of American cities that added jobs during the pandemic.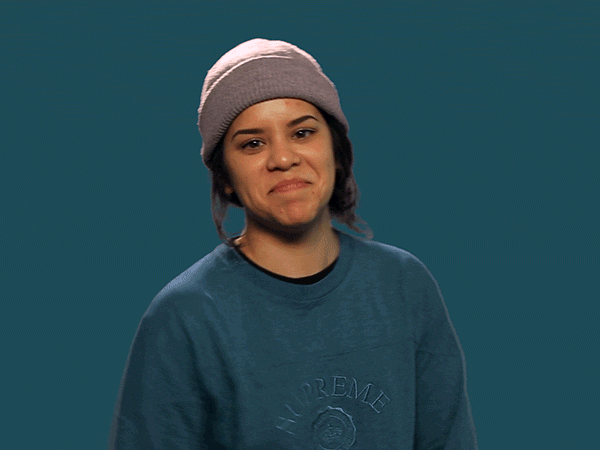 The cities are well known for their economic output. Fond du Lac actually topped the list, showing an increase of employment of 3.1% from last February to this month, and the labor force increased by 4.6%.
Also on the list is Racine at number 5 which showed a 2.5% increase in employment.
Sheboygan came in at number 13, showing a 1.3% increase in employment, while Oshkosh/Neenah ranked 22nd, increasing their employment rate by 0.4%.
Trade, Transportation, and Utilities were the fastest growing industries in all four cities.
Click here to view the list in its entirety.
We know Wisconsinites are resourceful and resilient and this is just another testimony of how we overcome challenges!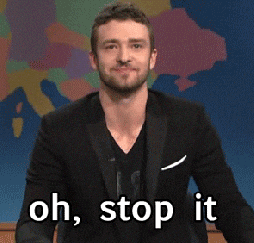 Thanks for reading!
Be sure to check out our other Paycheck Talk Exclusives! 
Like this one about how the Wausau City Council plans to give a guaranteed income to Wausau residents.
Or, this one about how the Parkland School District  decided to move 6th graders to the high school!
Also, connect with us on social media and share your thoughts!
As always, here at Paycheckology we are "Translating the media circus into what matter$"
See you next time!