Gov. Evers Just Announced a Proposal to Spend $43 Million on Wisconsin Agriculture.
February 10, 2021
Gov. Evers just announced a proposal to spend $43 million on Wisconsin agriculture.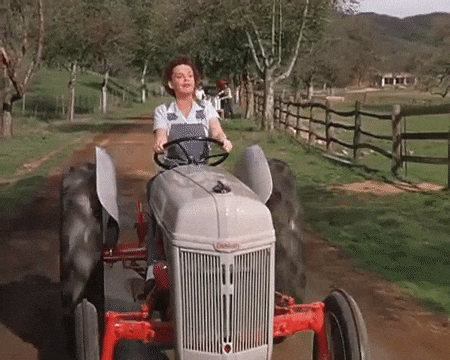 This comes hot off the release of a recent report from the Governor's "Task Force on Rural Prosperity."
Now maybe you're expecting, by the sound of it, this "Task Force" is some special squad of countryside bankers or backwoods entrepreneurs. Well, you're not too far off. The task force basically just explored policy options that would help Wisconsin's AG industry. 
Here's a snapshot of what they came up with and where some of that $43 million:
Expand the market for WI agriculture both locally and internationally

... by Investing $20 million to help connect Wisconsin food banks and pantries with Wisconsin producers to provide food to families. Also, there's funding for the Wisconsin Initiative for Agricultural Exports, which will boost export opportunities for Wisconsin's world-class agricultural products

Fund Innovation

... by increasing the Dairy Processor Grant Program by $1.2 million. This program strategically invests in Wisconsin dairy processors to support innovation and dairy jobs

Promote farmer well-being

... by creating a new Regional Farmer Mental Health Program that increases farmers' access to mental health support services
There's a lot more in the Governor's press release and this is a good sign for one of our State's most important industries!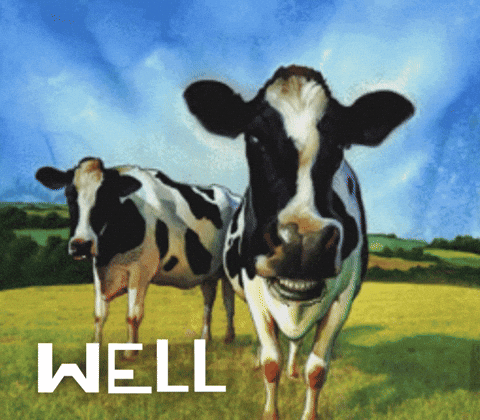 Thanks for reading!
Be sure to check out our other Paycheck Talk Exclusives! 
Like this one about how rural areas are in need of better Internet connections as a record number of people find themselves working from home. 
Or, this one about how Hundreds of animal rights activist groups are influencing the way farmers do business around the globe
Also, connect with us on social media and share your thoughts!
As always, here at Paycheckology we are "Translating the media circus into what matter$"
See you next time!