5 Fast Facts for Wisconsin's Paychecks
February 10, 2021
Stimulus Bill Episode 3: The Unexpected Journey
Government negotiations are basically like  daytime TV... something always happens but nothing really changes ...until now!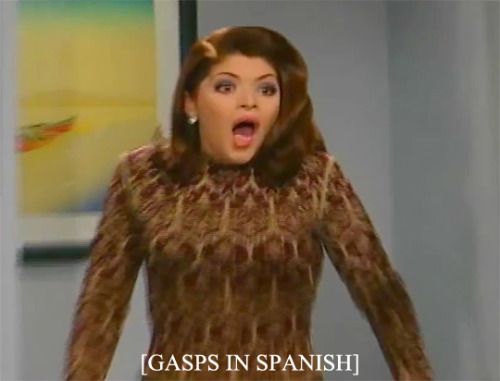 The new relief bill has awakened from it's coma in Congress... but will it remember you, or will it have amnesia when it comes to people who make regular-sized paychecks?  
This week's 5 Fast Facts are sponsored by Freespoke.com! See the biggest stories of the day from the politically left, center, and right perspectives, side-by-side at Freespoke. It's a cut-to-the-chase, no-nonsense, news website!