Your car insurance might increase
January 13, 2021
Your car insurance might increase..if you forget these forms
You probably remember that in 2020, Michigan's auto insurance changed dramatically to allow drivers to opt-out of Personal Injury Protection (PIP). 
In order to opt-out of the medical part of no-fault, you have to be able to prove you're on Medicare, Medicaid, or have qualifying health insurance. You also should have been notified by your insurance agency.
That's simple enough...
However, if you did that, you should know that another big change is coming in 2021. The renewal for the insurance you set up last year may not be exactly as easy as you might think.
If you opted out of the medical portion of no-fault insurance you have some paperwork to sign right now to recertify your coverage and if the paperwork for re-certification is missed, then they are going to get surprises at renewal with bigger increases in your premium. 
So, make sure you contact your insurance agency and when it comes time to recertify! You don't want any surprises!!!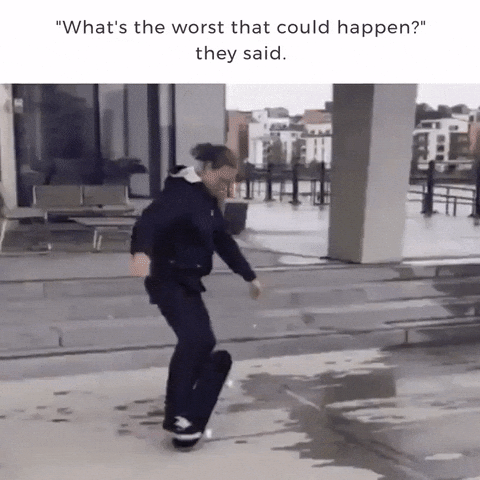 Be sure to connect with us on social media and let us know what you think!
Also, check out our other articles, like this one about the status of Unemployment Insurance in Michigan or this one about the new Michigan law that allows more online Driver's License renewals!!! (Yessss).
As always, here at Paycheckology we are "Translating the media circus into what matter$"
See you next time!