Michigan workers impacted by latest lockdowns can apply for money from state
January 13, 2021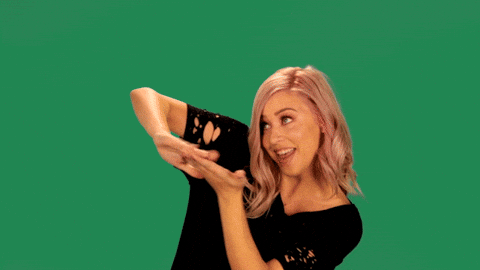 Michiganders who lost wages, hours, or their jobs because of state COVID-19 health and safety orders issued in November can start applying for new grant funding Friday, January 15th. The Michigan Restaurant and Lodging Association recently made an announcement about the $45 million in cash available as part of a bigger pandemic relief bill passed by the Michigan Legislature last year. 
The measure allows for a one-time grant of up to $1,650 for Michigan residents employed in specific industries who successfully complete an application. 
Who is eligible?
MI residents who lost wages, hours, or their job due to the Nov. shutdown orders

- You might remember that those orders instituted a ban on indoor dining at bars and restaurants while completely shuttering venues such as casinos, bowling alleys, and movie theaters.
People working in these specific industries as eligible: 
Bars 

Banquet halls 

Bowling alleys 

Cafeterias 

Casinos 

Caterers 

Food trucks 

Golf courses 

Hotels, motels, bed & breakfast, resorts 

Nightclubs 

Restaurants 

Theaters 

And other such recreational facilities
Apply online here and make sure to follow the instructions! 
(The application process opens Friday at 9 a.m. and closes at 5 p.m. on Jan. 25)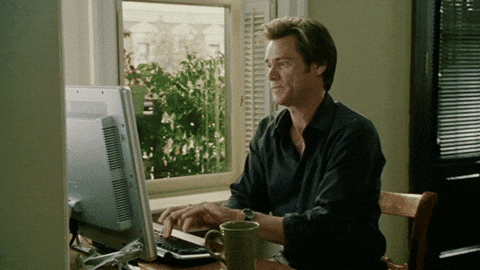 Thanks for reading!