Job Growth in WI Metro Areas!
January 13, 2021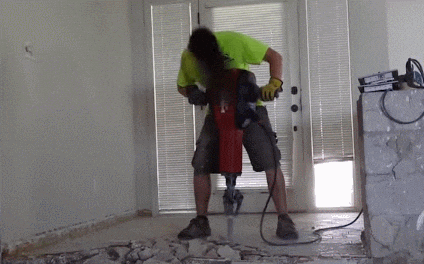 A new report shows that Wisconsin construction jobs are growing!
But wait a minute, didn't the construction industry get hit pretty hard during the pandemic lockdowns of 2020? Yes, they did! As a matter of fact only about 34% of major metropolitan areas NATIONWIDE saw any growth. As a matter of fact, many contractors are having to lay off parts of their workforce after completing projects because of a lack of new work on the books.
But not in Wisconsin!!!
Here, seven of the state's 12 metro areas had gains in construction!
The biggest increases were seen in the Fond du Lac area (up 15%) and the Oshkosh-Neenah area (up 16%). Gains were also recorded in Green Bay, Janesville-Beloit, Madison, Milwaukee-Waukesha-West Allis and Racine. Construction employment meanwhile either held steady or decreased in Appleton, Eau Claire, La Crosse-Onalaska, Sheboygan and Wausau. 
2021 will likely be challenging for all industries but it looks like Wisconsin construction workers are off to a good start!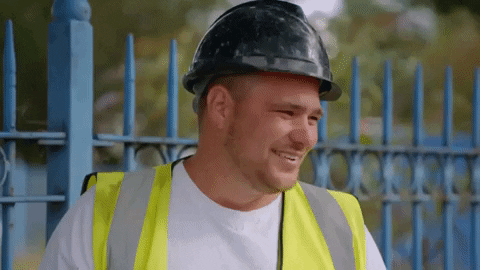 Thanks for reading!
Be sure to connect with us on social media and share your thoughts!
Also, check out our other articles, like this one about What average citizens in Wisconsin think about the attack on the Capitol or this one about the questions Wisconsinites are asking after the vandalism and riots at the United States Capitol.
As always, here at Paycheckology we are "Translating the media circus into what matter$"
See you next time!