Enbridge rejects Michigan's demand to shut down oil pipeline!
January 13, 2021
You might remember that the Enbridge oil pipeline has caused quite a stir in recent years. There's been allegations that the pipeline, built in 1953, is damaged and needs repairs. As a matter of fact, Gov. Whitmer in November decided to revoke a 1953 state easement that allowed part of the Canadian company's Line 5 to be placed along the bottom of the Straits of Mackinac. 
The Governor said Enbridge had repeatedly violated the terms and put the lakes at risk. As a result she gave the company 180 days — until May 12 — to turn off the flow.
In response, Enbridge says it will defy Michigan's demand to shut down an oil pipeline. They argue that Gov. Gretchen Whitmer's decision was based on bad information and political posturing.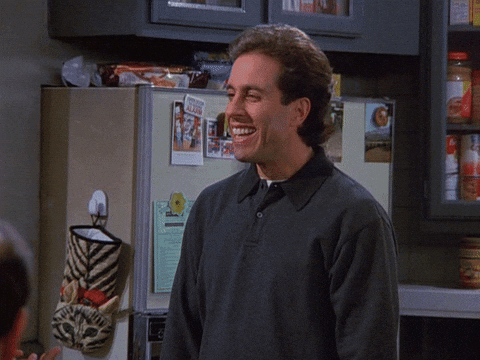 Both sides (Enbridge and MI Government) are trying to work out a deal. On one hand, Enbridge is hoping to get permits in order to build a $500 tunnel for a snazzy new underground pipeline.
Whitmer and Co, on the other hand, are looking to shut it down permanently! 
Who will prevail?
What are your thoughts?
Be sure to connect with us on social media and let us know what you think!
Also, check out our other articles, like this one about the status of Unemployment Insurance in Michigan or this one about the new Michigan law that allows more online Driver's License renewals!!! (Yessss).
As always, here at Paycheckology we are "Translating the media circus into what matter$"
See you next time!