Will Restaurants that defied lockdowns be prosecuted?
January 6, 2021
The statewide restrictions that banned indoor dining, closed gyms, entertainment venues, and put limits on gatherings expired Monday morning.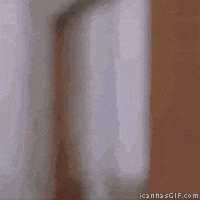 However, one thing that will also continue is Gov. Wolf's efforts to prosecute 22 restaurants for violating his 3-week closure restrictions during the holiday season.
Wolf's Pennsylvania Health Department petitioned Commonwealth Court for an injunction against 22 restaurants on Dec. 23.
The petition asks that the restaurants compensate the state for the costs of enforcing the Governor's order and to pay fines for willfully violating it. It's a one-two punch where you gotta pay for the rules you don't like AND get fined for it in the process.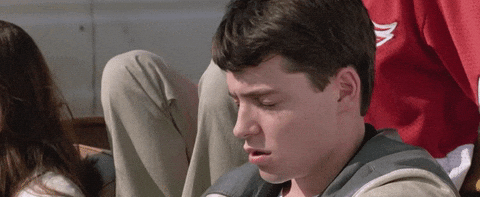 All health and safety requirements put in place before Dec. 12 will remain in effect. This is stuff like the statewide mask-wearing, gathering limits based on venue size, business capacity limits, and restaurant self-certification.
So what do you think?
Be sure to connect with us on social media and share your thoughts!
Also, check out our other articles, like this one about the power of local PA sports!
As always, here at Paycheckology we are "Translating the media circus into what matter$"
See you next time!