WI gun stores can't keep up with demand!!!
January 6, 2021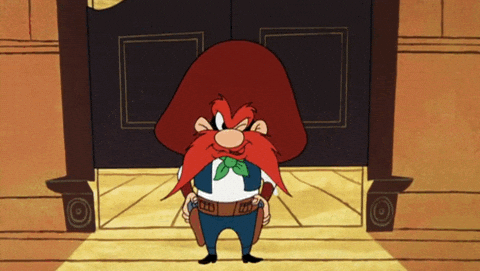 Say hello to my little friend!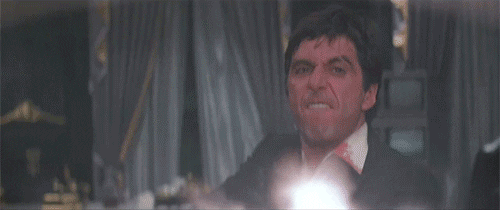 Wisconsin Gun shops say a YUGE spike in demand for guns and ammunition is driven by the coronavirus pandemic. As a matter of fact, guns and ammo dealers are still having trouble keeping their stores stocked ten months after the first COVID-19 cases started showing up in the state.
Some stores claim a 500% increase in sales! However, supplies are getting low and many shops are rationing their inventory by limiting customers to only one box of bullets at a time. Observers chalk up the situation to a couple different factors. 
One, limits in the supply chain (even ammo manufacturers have slowed down.) 
Two, a simple limit of supply when the demand is crazy high!
Let's see how long the shopping spree continues!
Thanks for reading!
Be sure to connect with us on social media and share your thoughts!
Also, check out our other articles, like this one about how Wisconsinites found new hobbies during the 2020 pandemic!
As always, here at Paycheckology we are "Translating the media circus into what matter$"
See you next time!