Unemployment Insurance Negotiations break down
January 6, 2021
If you file for unemployment in 2021 then you'll only be eligible for 20 weeks of unemployment insurance NOT the 26 weeks that others got when unemployed during the pandemic of 2020.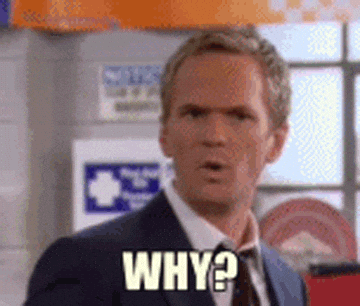 Basically, what happened is there was a bill to extend benefits but Gov. Whitmer vetoed it at the last minute. She says that it's because there was $220 million going into the Unemployment Fund from the General Tax Funds. 
This was seen as a tax break for corporations because companies are expected, and required, to pay into Unemployment Insurance. 
Republican legislators and business associations didn't see it that way and they argue businesses are being unfairly punished because of state health orders that forced some to close and workers to be laid off.
Whitmer has repeatedly advocated for extending how long unemployed workers may receive benefits. State Democrats are quick to remind everyone that it was under former Republican Gov. Rick Snyder's administration that benefits were permanently reduced to 20 weeks.
But this politicking should be expected after the supreme court shut down a lot of the Governor's emergency powers. So, at least elected reps are doing the negotiating instead of one person ruling by decree. 
Let's see how it turns out...
Thanks for reading!
Be sure to connect with us on social media and share your thoughts!
Also, check out our other articles and, as always, here at Paycheckology we are "Translating the media circus into what matter$"
See you next time!