PA Parks big winner of 2020
January 6, 2021
Ahhhhh the great outdoors!!!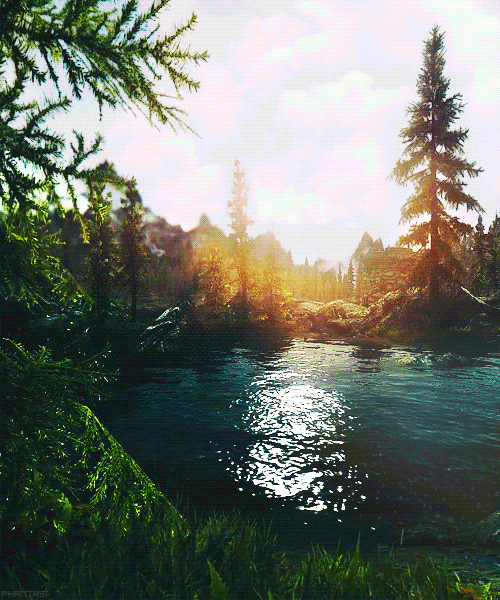 People flocked to PA state parks in droves the past year looking for a break from the coronavirus craziness!
State officials counted forty-five million visits to state parks alone! This was an increase of 8 million more state park visits from 2019. 
That doesn't include state forest land, all the trails on state forest land, and local parks/trails. So, it's likely to be even more than has been counted.
This is surprising but Pennsylvania is well equipped for lots of outdoor activities. We have 2.2 million acres of forest land, 121 parks, AND we've got more named rail trails than any other state.
So, enjoy your skiing, hiking, and outdoor activities in our great commonwealth!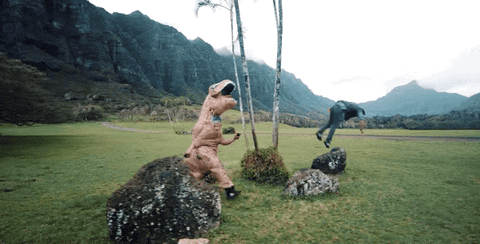 Thanks for reading!
Be sure to connect with us on social media and share your next outdoor adventure!
Also, check out our other articles, like this one about the power of local PA sports!
As always, here at Paycheckology we are "Translating the media circus into what matter$"
See you next time!