Coronavirus in Michigan: Here's what to know
January 6, 2021
Big Rona Updates: Michigan Edition
According to state reports the number of confirmed cases of COVID-19 in Michigan has risen to 504,410 as of Tuesday, including 12,867 deaths. That includes 2,291 new cases and 189 additional deaths.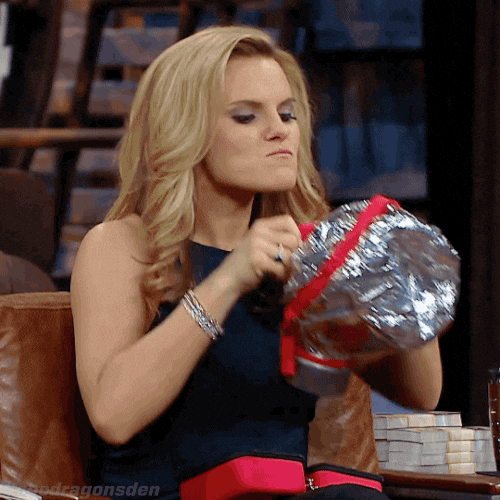 New cases are slowing down but, unfortunately, deaths remain. Hospitalizations have slowly decreased but remain relatively high, including in critical care and ventilator use.
The good news is that more than 363,000 have recovered in Michigan. (Take that Rona!!!)
Nationwide, more than 20.8 million cases have been reported in the U.S., with more than 353,900 deaths reported from the virus. 
Worldwide, more than 85 million people have been confirmed infected and more than 1.85 million have died. Of course, more than 48 million have recovered but true numbers are probably much higher for a few reasons like limited testing, different ways nations count the dead, and intentional under-reporting.
Thanks for reading!
Be sure to connect with us on social media and share your thoughts!
Also, check out our other articles and, as always, here at Paycheckology we are "Translating the media circus into what matter$"
See you next time!