Report: 33% of Michigan restaurant operators believe they'll close for good within 6 months
December 16, 2020
A new report just came out from the Michigan Restaurant and Lodging Association (MRLA) and their survey says that a staggering 33% of Michigan restaurant operators believe they'll close for good within 6 months!!!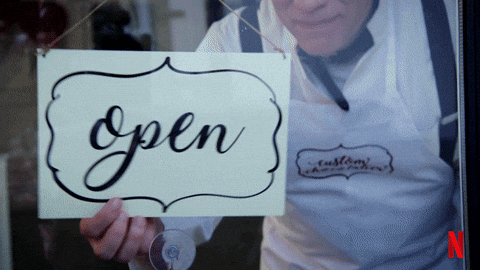 The MRLA just released the research, which tracked the economic impact of the COVID-19 pandemic, and is based on surveys conducted with the National Restaurant Association and the American Hotel and Lodging Association.
The basic gist of the report is that about 5,600 restaurant operators in Michigan say it's unlikely they'll be in business within the next six months. After crunching the numbers that equals about 33% of the state's restaurants.
The report also says that 66% of hotels report they will only be able to last about six more months at current occupancy and revenue levels. More than half (52%) of hotel owners say they are in danger of foreclosure.
The research also found that 89% of restaurant operators expect to see sales decrease over the next three months AND 48% said they are considering temporarily closing their restaurant until the COVID-19 pandemic passes.
Restaurants were forced to stop indoor dining in mid-November and it's expected they'll remain closed in the near future, even as other businesses begin opening back up.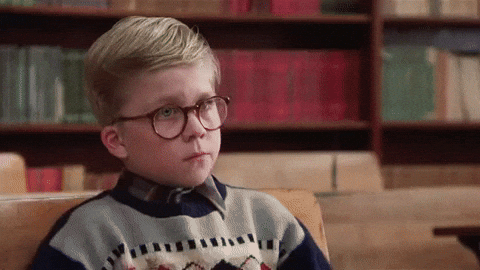 Thanks for reading this somber story and, hey, be sure to connect with us on Social Media! We want to hear from you!

As always, here at Paycheckology we are "Translating the media circus into what matter$"
See you next time!
PS
Feel free to read our other articles. Like this one about how a Detroit brewery is extending some holiday cheer through a "Pay what you can" menu! Or, this quick rundown of the latest Stimulus news and updates!