Whitmer Woes
November 18, 2020
More lockdowns loom as Gov. Whitmer shuts. It. down.
Gov. Whitmer announced wide-ranging new restrictions limiting gatherings at high schools, colleges, and restaurants.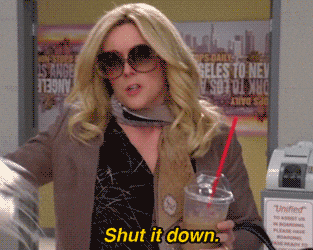 The new policies will temporarily halt in-person instruction at high schools and colleges, indoor dine-in service at restaurants and bars, and high school athletics as well as close some businesses, including movie theaters, bowling alleys and casinos. The restrictions were imposed through a Michigan Department of Health and Human Services and take effect until they Dec. 8. 
Under the order, indoor residential gatherings will be limited to two households at any one time. So, say, "gobble-gobble goodbye" to your massive Thanksgiving party! 
This all comes on the heels of a new wave of Rona cases totaling 44,019 new cases reported, the fifth consecutive record week for confirmed infections.
However, restaurants are concerned because they only account for 4% of statewide infections. So, many are puzzled as to why they need to shut down almost immediately after reopening.
West Michigan groups are also pleading for more localized control over virus restrictions rather than "top down" decrees that impact the whole state the same way.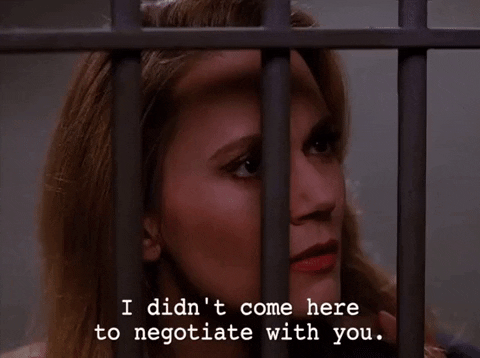 On top of that, another wave of panic shopping has begun as Michiganders stock up on necessities.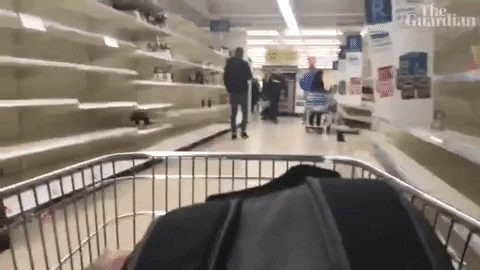 Thanks for reading! Did you check out our recent article about how Grand Rapids is a manufacturing powerhouse? Take a look and let us know your thoughts on social media!
As always, here at Paycheckology we are "Translating the media circus into what matter$"
See you next time!