PA Ski Resort Action
November 18, 2020
The Summer of 2020 saw a record number of people heading to the great outdoors for fun and recreation. The lockdowns and stress related to COVID pushed many people away from the cinemas and concerts and instead to the trails and forests.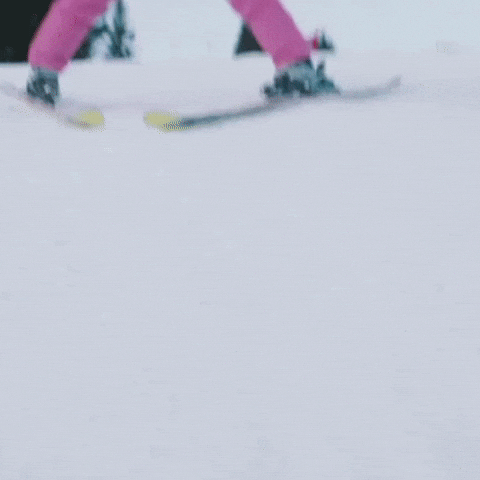 Local Ski resorts are hoping the trend continues and that PA residents will look to skiing and snowboarding as a way to beat the Winter blues. People are already hoping for massive amounts of snow in the forecast and lots of gear is being sold in anticipation of a great ski season. 
This also means big bucks as the winter sports account for a $20.3 billion national industry. In our state we have 26 ski areas which makes Pennsylvania rank sixth in the U.S. for visitors with about 3.5 million people each year!. It has a $360 million economic impact on the state and more than 14,000 people work at ski resorts across the state. Plus, snowsports add about $2 million in tax revenue into Pennsylvania's economy. So, lots of people will cash in on increased recreation.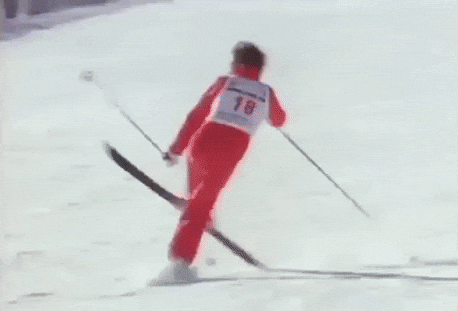 Take a look at all the great Pennsylvania ski resorts near you. We will keep you posted on all the outdoor related activities! 
Thanks for reading! Did you check out our recent article about one group's idea to bring "clean" energy to Western PA? Take a look and let us know your thoughts on social media!
As always, here at Paycheckology we are "Translating the media circus into what matter$"
See you next time!