Kalamazoo expands drinking-while-walking zone
November 18, 2020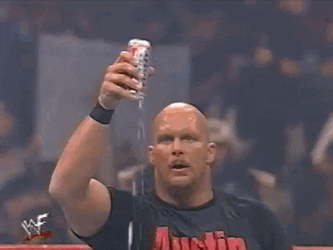 You might recall that Kalamazoo created a zone where people can walk and drink this summer. Well, the Kalamazoo City Commission took action to expand the area where people can walk while carrying open containers of alcohol that they purchased from an approved business. This is all part of an effort to help bars and restaurants facing challenges because of the coronavirus pandemic.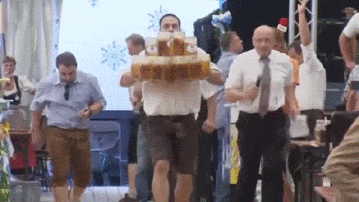 Naturally, the expansion requires approval by the Michigan Liquor Control Commission before it takes effect and officials did not provide details about the estimated start date. But, this action allows 13 more businesses to be added to the 20 who already could serve alcohol in the zone.
Feel free to take a look at the map and list of businesses you can support next time visiting downtown Kalamazoo!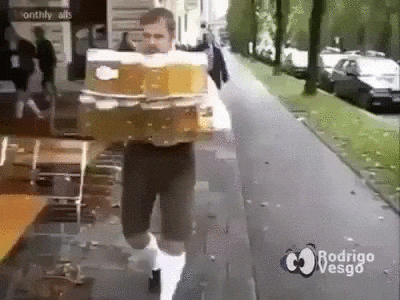 Thanks for reading! Did you check out our recent article about how Grand Rapids is a manufacturing powerhouse? Take a look and let us know your thoughts on social media!
As always, here at Paycheckology we are "Translating the media circus into what matter$"
See you next time!