Can Video Games Help Mental Health?
November 18, 2020
Finally confirmation to what gamers have known for years! A little video gaming CAN be a good thing...at least for mental health.
A new study seems to suggest that playing video games can be good for mental health. This is very interesting and relevant because video game sales have boomed this year as more people are stuck at home due to the pandemic.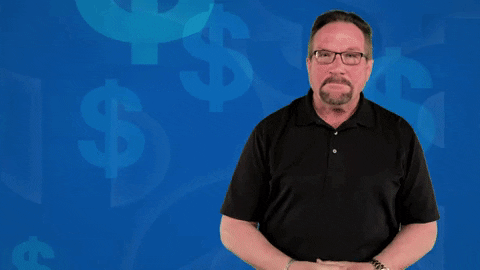 The study mentioned is based on survey responses from 2,756 players of Animal Crossing: New Horizons in the U.S., U.K. and Canada and 518 players of Plants vs Zombies: Battle for Neighborville. 
The researchers said they found the actual amount of time spent playing was a small but significant positive factor in people's well-being. Of course, the new research hasn't been reviewed very much yet, but the results could cast doubt on long-held assumptions that gaming causes aggression or addiction
So, next time you get flack for gaming just say it's for your own personal wellness... 
Thanks for reading! Did you check out our recent article about what Wisconsin farmers think of Joe Biden? Take a look and let us know your thoughts on social media!
As always, here at Paycheckology we are "Translating the media circus into what matter$"
See you next time!