Where to find a new job in Wisconsin
November 11, 2020
Thousands of Wisconsinites are still out of work because of COVID-19 pandemic and the economic shake up that followed. So, how do you find a new job AND what kind of job should you look for? 
It's a good thing you asked because there's a report about the industries that are hiring RIGHT NOW!!!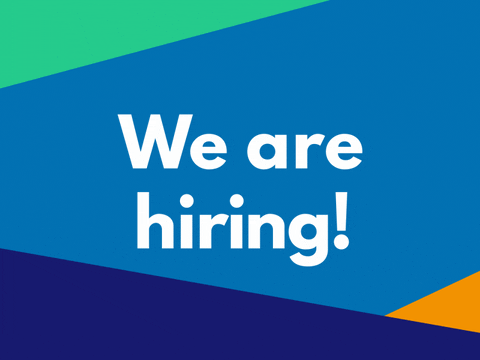 The JOBS with the most online listings in Wisconsin were heavy and tractor-trailer truck drivers, registered nurses, retail salespeople, retail supervisors, and stockroom clerks.
The INDUSTRIES with the most online job listings include administrative and support services; truck transportation; professional, scientific and technical services; ambulatory health care services; and food services and drinking places. 
A word of caution to the wise: the number of postings may not reflect the actual numbers of hires made by employers and postings could be higher than the number of actual hires made because employers can inflate job posting when they're hunting for new talent. 
Also, the number of postings might not reflect jobs that don't often post online ads, like roofers or welders. So, keep in mind that construction jobs might be found IRL and not online.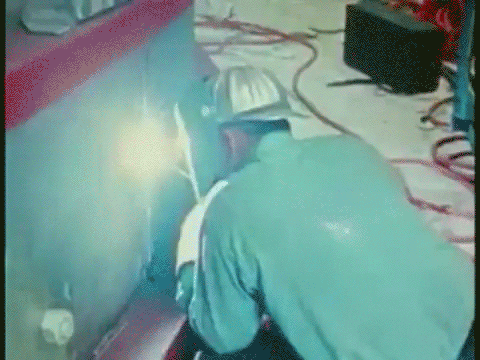 Thanks for reading! Have you seen our latest post about the Wisconsin Tavern League fighting COVID restrictions or maybe the update on the USA Economic BounceBack?
Be sure to and connect on social media and share your thoughts because here at Paycheckology we are passionate about translating the media circus into what matter$