Service Sector Jobs Growing!!!
November 11, 2020
Most Americans work in what is known as the "Services Sector" which includes a vast amount of jobs ranging from industries such as restaurants, department stores and delivery companies. The good news is that this particular area of the economy has recorded its fifth consecutive month of expansion! This is a good sign of how well America can BounceBack in just about every area of our economy.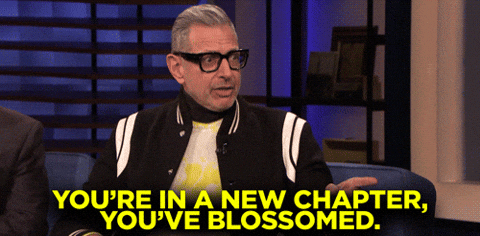 Of course Service Jobs shrank big time in April and May as shutdowns closed many businesses and put millions of Americans out of work. But starting in June these jobs began to rise again and are just a wee bit below its February level.
The only parts of the Service Sector that didn't grow are the arts, entertainment, recreation, and public administration. So, maybe shed a tear for those entertainers and all the folks in the recreation business who need a little early holiday cheer!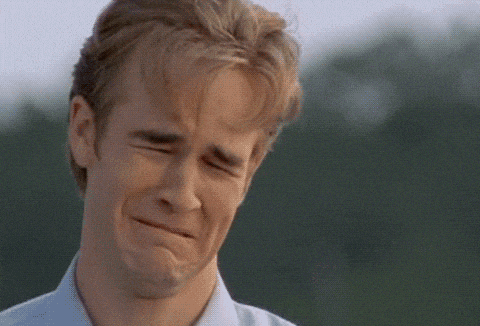 Thanks for reading!
Have you seen our latest post about how the Michigan government is now tracking people in restaurants or maybe the five MI cities ranked in "Top 25" for best Midwest Cities for startups?
Be sure to and connect on social media and share your thoughts because here at Paycheckology we are passionate about translating the media circus into what matter$