GM to Hire 3,000 High Tech workers
November 11, 2020
GM decided it's time to go on a hiring spree! They are looking to build up their future-vehicle development through the first quarter of next year by bringing on 3,000 new employees.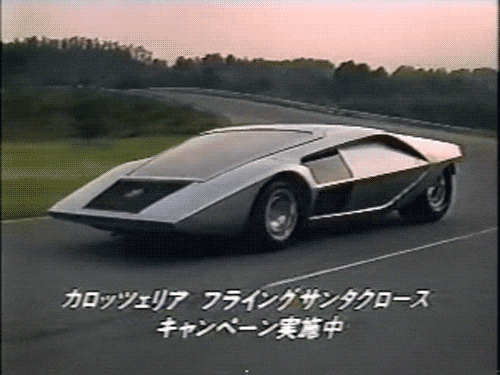 This big push is because electric vehicles and self-driving technology are at the heart of what's brewing in GM's product development plans.
So, they are particularly seeking people with experience developing "infotainment" software, folks familiar with the Android/iOS platforms, AND individuals that can work with Java.
GM has already transformed its Detroit-Hamtramck manufacturing facility to solely build electric vehicles, it's invested in its Orion, Michigan factory, home of the Bolt EV and upcoming Bolt EUV, and it's spent $2 billion at its Spring Hill, Tennessee, assembly plant to build the new, all-electric Cadillac Lyriq. Additional manpower next year should help it ramp things up even more!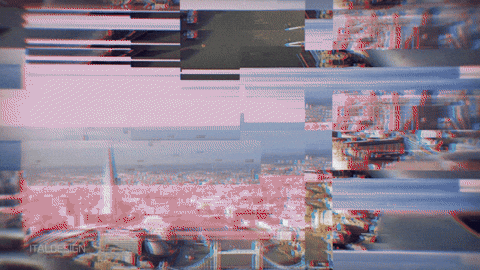 Thanks for reading! 
Have you seen our latest post about how the Michigan government is now tracking people in restaurants or maybe the five MI cities ranked in "Top 25" for best Midwest Cities for startups?
Be sure to and connect on social media and share your thoughts because here at Paycheckology we are passionate about translating the media circus into what matter$