Clean energy, infrastructure plan could bring 489,000 jobs Western PA/Ohio.
November 11, 2020
A group called ReImagine Appalachia just released a plan to revitalize the Ohio River Valley and bring nearly half a million jobs to Ohio and Pennsylvania over the next 10 years. They project that more than 87,000 jobs would be in agriculture and land restoration and 233,000 in clean energy.
The plan paints an interesting picture where hundreds of thousands jobs would be created, but it would require billions of dollars in federal funds to make them happen and about 28,000 workers in fossil fuels-based industries would likely lose their jobs.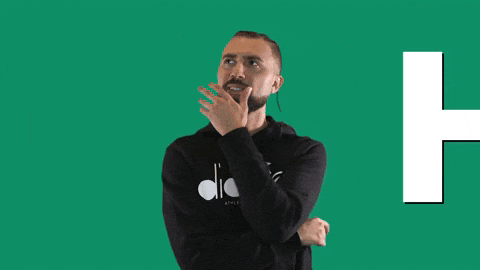 The idea is that once the project starts there would be lots of short term infrastructure jobs that will put people back to work. This would also lay a foundation for a more "sustainable Appalachia" going forward.
Obviously, this only would work if big government spending were available to rebuild the foundation of the whole region. The overall investment in Pennsylvania would be about $34.3 billion per year. That includes $4.1 billion per year to create 34,480 jobs in land restoration and agriculture. They predict that all the jobs gained in the area from both new workers and all the money spent in development of agriculture and land restoration would be about 44,610 in Pennsylvania alone.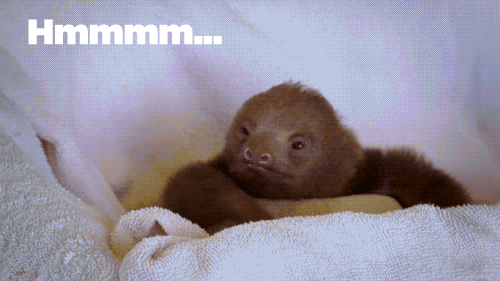 But, the report found that in Pennsylvania 28,700 jobs in fossil fuels would be lost due to industry decline. Nearly 64,000 people work in fossil fuels industries in PA and these jobs tend to be high-paying with an average salary of about $100,000. The average salary for clean energy jobs is about $60,000, about $40,000 less than the average compensation for fossil fuel workers.
Is this a good idea or naaaaah?
Thanks for reading! 
Have you seen our latest post about how the PA government is trying to help restaurants by giving out free liquor licenses or maybe the latest thoughts about the Coronavirus Vaccine?
Be sure to and connect on social media and share your thoughts because here at Paycheckology we are passionate about translating the media circus into what matter$