New COVID rules say Michigan restaurants must track customers
November 4, 2020
Diners at Michigan restaurants aren't hearing, "Would you like soup or salad?" but instead, "What's your name and phone number?" 
The latest order kicked in from Gov. Gretchen Whitmer's health department requires restaurants to be able to contact customers if there's a virus case linked to the business. This is because Michigan's coronavirus cases have risen significantly. 
There's also limits on crowd sizes at indoor events like banquets, weddings and conferences to 50 people, down from 500. Restaurants and bars will be allowed to seat no more than six people at a table in addition to recording contact information from customers.
However, restaurants are unsure how to enforce these regulations and whether or not they will be held liable if their customer's personal details are shared. Unfortunately, there hasn't yet been any clear updates from the Government. So, we will keep a close eye on what happens.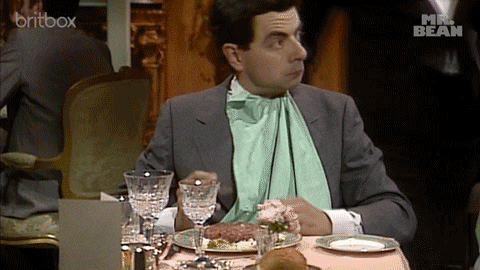 Let's keep the momentum going and thanks for reading!
Be sure to check out our latest Michigan Jobs update to see which jobs are on the rise and which ones are still struggling.