Foxconn has 30 days to challenge WEDC on tax credits 
November 4, 2020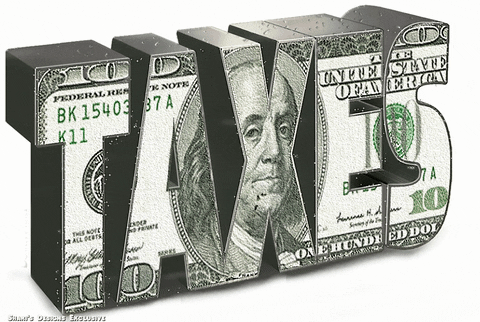 Foxconn Technology Group is challenging a decision from the Wisconsin Economic Development Corp. The WEDC said it will NOT issue tax credits to Foxconn because the company allegedly didn't fulfill its obligations to create jobs and invest money into Wisconsin.
This all has to do with big tax breaks that were offered to Foxconn a while back so that they would build up business operations in Wisconsin. Foxconn argues that they need more time to fulfill their obligations and that the WEDC aren't acting in good faith given the requirements. 
The numbers for the deal basically say that Foxconn was to build a facility that would manufacture large LCD screens. The project was to be an investment of up to $10 billion that would deliver up to 13,000 jobs. In return, Foxconn got $2.85 billion in subsidies if they met various benchmarks for hiring and investment. The company also received a $150 million break in sales taxes, bringing the total state package to $3 billion. 
However, the WEDC says Foxconn only hired 281 full-time employees eligible for tax credits and only made $300 million in capital expenditures. Naturally, Foxconn denies this and claims that it hired more then 520 eligible full-time workers, the minimum for tax credits, and the company has claimed it invested $750 million.
It's a lot of "he says" and "she says" regarding how many employees needed to be hired and how much infrastructure needed to be built in order to get the tax credits. 
The good news is that Foxconn will have 30 days to renegotiate the deal and work something out. 
We'll keep you posted!
Thanks for reading!
Be sure to check out what the Wisconsin Tavern League is doing in response to COVID restrictions. Also, have you ever considered giving yourself a "green" burial? It might be the new thing for environmentally conscious Wisconsin residents!