Five MI Cities Ranked in "Top 25 Midwest Startup City"
November 4, 2020
Everyone knows Michigan is a great place to live but it's an even better place to work! 
Check out how these five communities were recently ranked in the top 25 among best Midwest cities for "start-up" companies.
The cities which made the ranking are Lansing-East Lansing (25), Ann Arbor (6), Detroit (9), Grand Rapids (23) and Traverse City (34). These cities won out over 59 Midwest competitors  and made the list based upon three essential variables of a strong entrepreneurial ecosystem: startup activity (41%), business climate (17.5%) and access to resources (41.5%). 
This is great news as communities continue to grow and make space for Michiganders to create jobs and opportunities! Congratulations!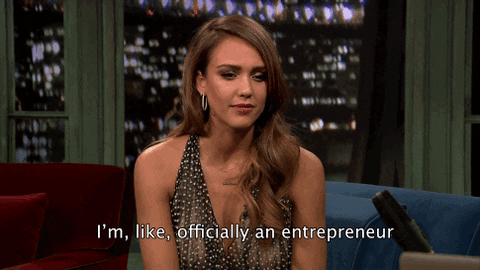 Let's keep the momentum going and thanks for reading!
Be sure to check out our latest Michigan Jobs update to see which jobs are on the rise and which ones are still struggling.