US Economy Grew by Record 33% in Third Quarter!
October 29, 2020
The US Economy is growing faster than your teenage kids or the weeds in your Fall garden! America is breaking records in July, August, and September (Quarter 3)! Here's the latest news and what it means for Paychecks nationwide: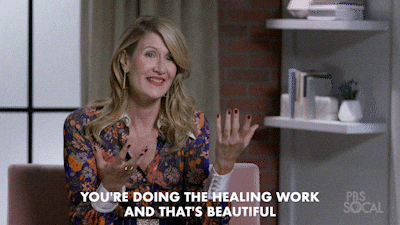 With that in mind, we need everyone to speak up and vote for both the local AND national candidates who have the best interests of your paycheck in mind!