Michigan Jobs Update!
October 27, 2020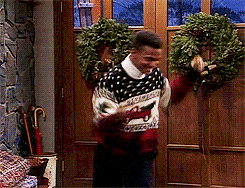 How about a Michigan jobs update?
Here's some good news and quick info about who's working and what types of jobs are growing:
Michigan's jobless rate has hovered at more than 8% since July, coming in at 8.5% in September

according

to the Michigan Department of Technology, Management and Budget show.

As of September, employment remains 300,000 jobs BELOW February 2020 job rates. The main losses are in leisure and hospitality jobs which are down 33% in September compared to the same month last year. Also, manufacturing down nearly 10% over the same period

Online shopping is booming! E-commerce sales grew more than 30% between the first and second quarter of 2020. For example, 

Amazon

is hiring like crazy all over the state for both

warehouse jobs

and

high-tech workers

.
All in all, Michigan jobless claims hit their LOWEST level in seven months! So, things are moving in the right direction! Let's keep the momentum going and BOUNCE BACK!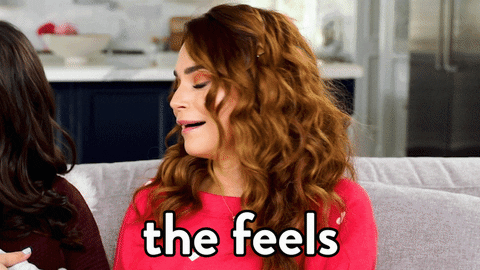 Thanks for reading! Are you ready for the holidays? Check this link to find out how you can navigate holiday shopping AND save money!
Lastly, we need everyone to speak up and vote for both the local AND national candidates who have your paycheck in mind! Let's #BounceBack together!