Nicest place to live in USA
October 14, 2020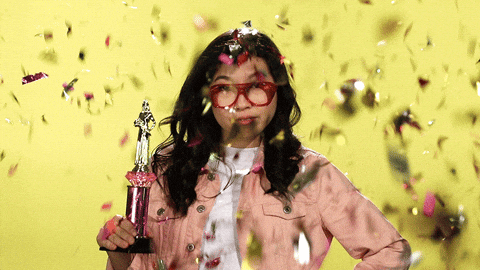 Two surveys just came out and two, count 'em, TWO Michigan cities were ranked among the top places to live in the whole country. Not bad, right?
The first town is the rural Michigan city of Buchanan. Reader's Digest magazine voted Buchanan the "Nicest Place in America" for 2020. Buchanan has a population around 4,500 and is located in Berrien County in Southwest Michigan, not far from the Indiana border near South Bend. Reader's Digest chose Buchanan after gathering thousands of stories across the country and Buchanan was special for how the town cares for its veterans and how it responded to all the turmoil this summer. Kudos to Buchanan!
The second city to mention is Grand Rapids. It was named one of the top 100 best places to live in 2020 according to a Livability.com ranking. Grand Rapids is No. 21 in its 2020 Top 100 Best Places to Live list and the rankings were guided by each city's "opportunity score," which consists of several variables centered around the economy, job opportunities, and growth.
Great job Michigan! You don't just build great stuff but you also build great people and great cities! 
Thanks for reading! Did you see the debates? Who Won? Check this link to find out what YOU think about the debate last Tuesday. We hope you laugh!
Lastly, we need everyone to speak up and vote for both the local AND national candidates who have your paycheck in mind! Let's #BounceBack together!