Natural Gas Key to PA Bounce Back
October 14, 2020
The U.S. Secretary of Energy has argued that natural gas is the key to Pennsylvania's economic future. He says in a recent press release that natural gas helped build Pittsburgh, and other Western PA towns, and should be considered for how we will bounce back. 
We all know Western Pennsylvania has a crazy amount of natural gas reserves but the economic benefits it brings to the communities in PA is just as amazing. 
Just as an example, the U.S. Chamber of Commerce has warned that a ban on fracking in 2021 would eliminate 19 million jobs and reduce U.S. GDP by $7.1 trillion by 2025. That staggering figure would include more than 600,000 jobs lost in Pennsylvania!
So, maybe it's not so simple as to just make a blanket statement about gas and oil. Instead, the official argues, we should think about ways to responsibly build and utilize PA's resources. Let's see what PA can do with what we have!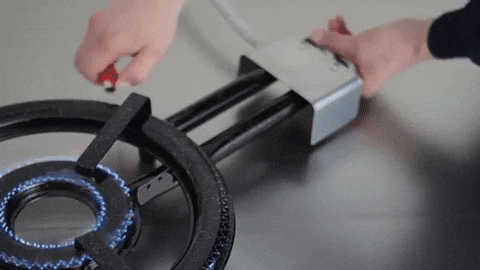 Thanks for reading! Did you see the debates? Who Won? Check this link to find out what YOU think about the debate last Tuesday. We hope you laugh!
Lastly, we need everyone to speak up and vote for both the local AND national candidates who have the best interests of your paycheck in mind! Let's #BounceBack together!