Meijer seeks to fill 1,000 job openings in West Michigan
October 14, 2020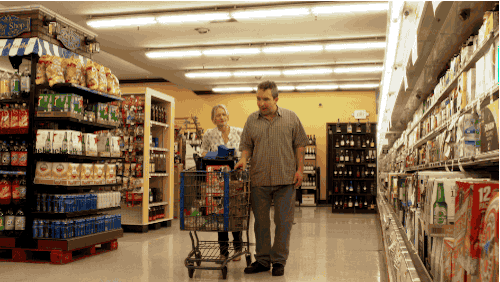 Nothing seems more essential these days than grocery shopping and Meijer is a place many Michiganders gladly frequent. 
The stores are so busy that they plan to hire 1,000 people at 39 stores in the Grand Rapids, Muskegon, Kalamazoo and lakeshore area. 
The openings are needed as the retailer prepares for the holiday shopping season and because of the growing popularity of its pickup service. Nice!
The openings include short term seasonal jobs and part-time positions. Plus, new team members receive weekly pay, team member discounts, paid parental leave, educational reimbursement, and flexible scheduling. They also have career advancement opportunities, access to health insurance options and the option for 401k retirement planning.
Check 'em out if you are looking for a new career opportunity!!!
Thanks for reading! Did you see the debates? Who Won? Check this link to find out what YOU think about the debate last Tuesday. We hope you laugh!
Lastly, we need everyone to speak up and vote for both the local AND national candidates who have your paycheck in mind! Let's #BounceBack together!