Chicken Giant Grows in PA!!!!
October 14, 2020
The nation's oldest branded chicken company, Bell & Evans, recently began construction on a massive 411,500-square-foot Organic-Certified Chicken Harvesting Facility in Fredericksburg. The approximately $330 million facility is expected to double the company's current production capacity to meet customer demands. It is located on the company's 112-acre greenfield Chicken Harvesting Campus. 
You might recognize the Bell & Evans company because they produce organic and raised-without-antibiotics chicken. Organic chicken sales grew 13.1 percent over the three-year average and Bell & Evans saw sales spike 69.9 percent. So, they are pretty smart to expand right now.
The facility is expected to be operational by late 2021, and another facility will be built on the campus within the next 10 years to triple current production. A wastewater treatment plant also is under construction, and extra hatchers were added to the hatchery to increase capacity. Bell & Evans chickens are sold to restaurants nationwide as well as health-food markets and upscale retailers such as Publix, Whole Foods Market, and Wegmans Food Markets.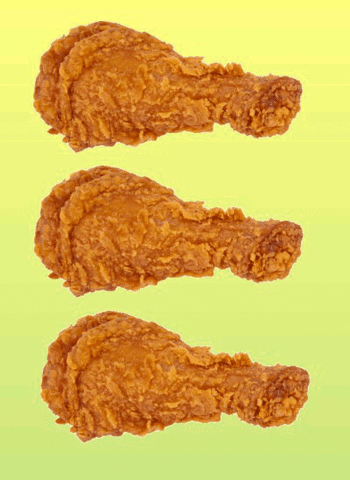 Thanks for reading! Did you see the debates? Who Won? Check this link to find out what YOU think about the debate last Tuesday. We hope you laugh!

Lastly, we need everyone to speak up and vote for both the local AND national candidates who have the best interests of your paycheck in mind! Let's #BounceBack together!