Big Money Grants for Train Improvements
October 7, 2020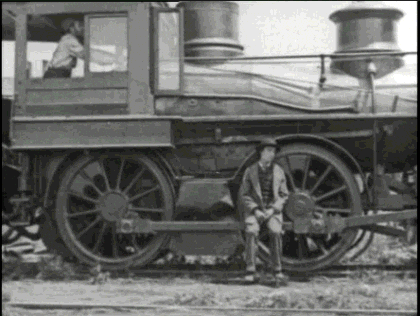 A joint Wisconsin-Minnesota passenger rail project was chosen to receive a $31.8 million federal grant! This means that the Twin Cities-Milwaukee-Chicago (TCMC) passenger rail project will have funding for necessary railroad improvements.
This project, which started in 2012, will add an extra daily roundtrip between the Twin Cities, La Crosse, Milwaukee, Chicago and points in between along Amtrak's Empire Builder route. 
The expanded service provides a better connection among economic hubs in the Midwest and the Twin Cities, La Crosse, Milwaukee and Chicago. 
Plus, it will have better connection service for residents in the many rural communities with increased travel options with rural better reliability and on-time performance. It's also going to create new jobs and generate economic growth. This should be a big win for our state!
If you want to keep this kind of progress going then sign our pledge to vote for your paycheck this November to get Wisconsin (& America) to bounce back! 
Also, be sure to check this status update for how well Wisconsin is doing right now. Are we going to go back to stacking cheddar or is the economy and jobs gonna slow down? Check it out!
Lastly, be sure to connect with us on social media and share your thoughts!
Click here to check out our pledge so #WeBounceBack to a better tomorrow!